LAU COX
the  SINGER

Official site
DISCOGRAPHY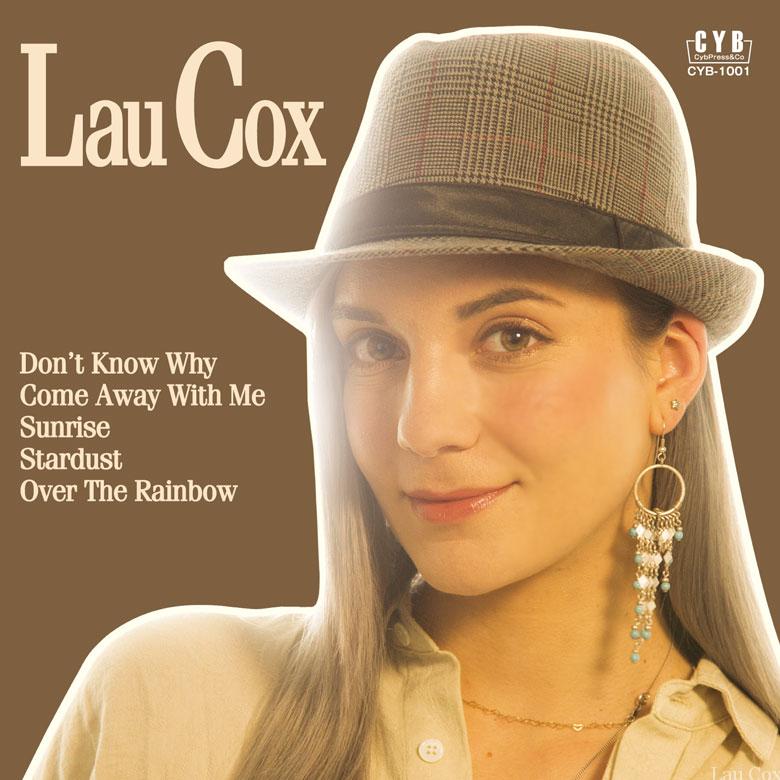 Lau Cox 
1. Don't Know Why 3:29
(words&music)JESSE HARRIS
2. Come Away With Me 3:09
(words&music)NORAH JONES
3. Sunrise 3:22
(words&music)NORAH JONES , LEE ALEXANDER
4. Stardust 4:28
(words/music)MITCHELL PARISH / HOAGY CARMICHAEL
5. Over The Rainbow 4:11
(words/music)E.Y.HARBURG / HAROLD ARLEN
PROFILE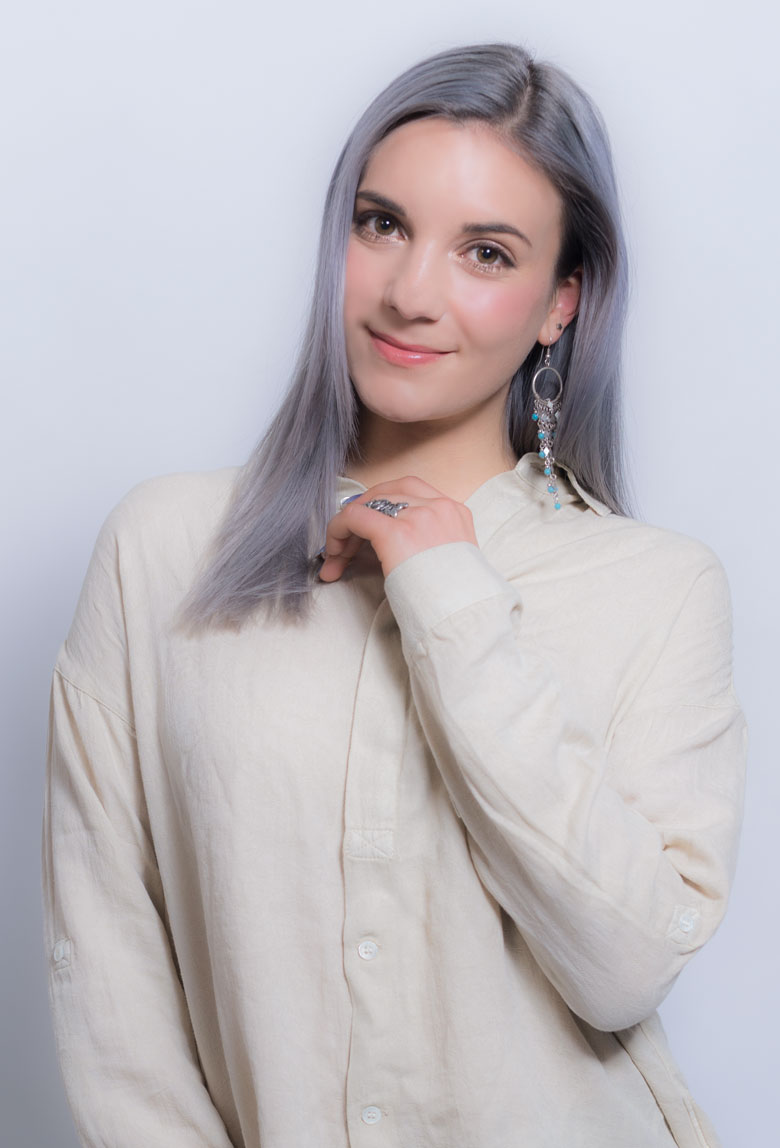 Lau Cox
Date of birth:  15/05/1992
Height:  163cm
Interests: Rock climbing,  surfing,  kitesurfing,  football, reading,  jogging, hiking,  cooking vegan food, scuba diving, snowboard.
Personal history: Attended a community college in California for 6 months. Spent two months volunteering in a game reserve in South Africa while studying to take the FGASA level 1 written examination,  which she passed. Joined Podvolunteer and spent two months in the peruvian Amazon rainforest volunteering in a conservation project. Did a scuba diving internship and earned the Divemaster license.
Self-presentation:  I come from a very small island that belongs to Spain. I have always had a wide variety of interests and was never quite able to choose what I wanted to do with my life. However the first time I sang I felt that I might have landed upon something very special. I am now pursuing a life of singing and I wish to share my voice and in the future also my own songs with the world. I have a lot to say and I hope people will listen.
copyright 株式会社サイプレス all right received.